I just found out today that our plane tickets have been changed to leave two days earlier. I am on the verge of total meltdown trying to last minute scramble.
To my wonderful customers: I apologize for the short notice, but just know that all sales up to today will ship today! The tatting shop will be closed for a short time and re-open as soon as possible.
For now I'll leave you with an awesome picture of a tatting queen: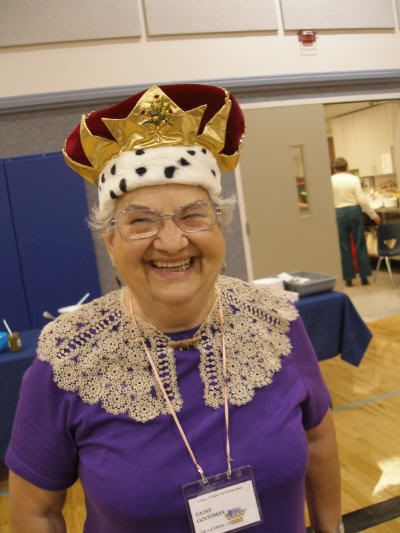 Ta!