Well, today is my actual birthday, although I feel like it's been all month. Whoo hoo! My best friend/hubby has taken leave to spend the day with me and I think we are going rock climbing. I am very excited.
I have been working on the cover art for my book. This is my first attempt and not very satisfactory but I will keep working on it until I get it right.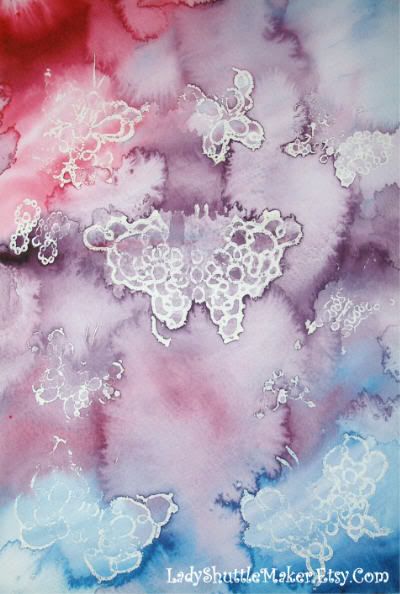 I put a link for the "autumn leaf" pattern on the right hand side with the other "FREE PATTERNS".
Happy Monday!