I have received so many well wishes and prayers lately that I just KNOW I will be getting better soon. How could I not?
What a fantastic lot of people you are. Each and everyone...(and you all know who you are) I am sending out my sincere gratitude. Big hugs to you!
I am done feeling sorry for myself and I am going to focus on all my blessings.
I am just trying to take life day by day and make the best of it!
Someone told me to do something nice for myself. What an odd yet novel concept. Do something nice for myself?!?!? Well that is just what I did...and you know what? It felt great!
I am going to share with you the nice thing that I did just for me and I want to challenge you to "Do something nice for yourself" and post about it!
I just might have to make a habit of this "doing something nice for me stuff". It really boosts the moral!
I walked a couple of blocks to this nursery and bought myself a beautiful hanging basket of flowers. It was a real bargain at only $10,000 won.
I love plants! I had to give away 22 beautiful plants before I moved to Korea and I miss them dearly! Now everytime I see these flowers they will remind me to be positive and thankful and nice to myself!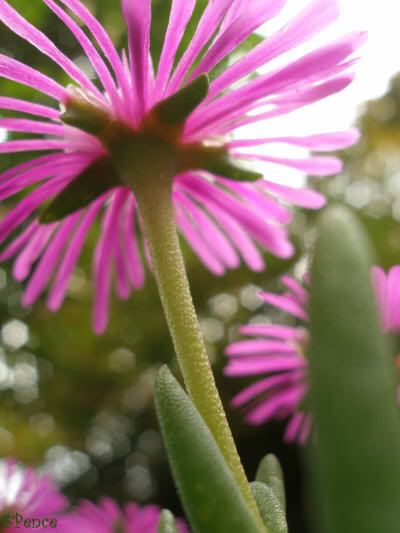 Now what are you going to do for you????