I am trying to reproduce most of my hand dyed tatting thread colorways in silk. It's been a lot of work....but enjoyable.
"PENSACOLA BEACH"
is now in silk as well as cotton.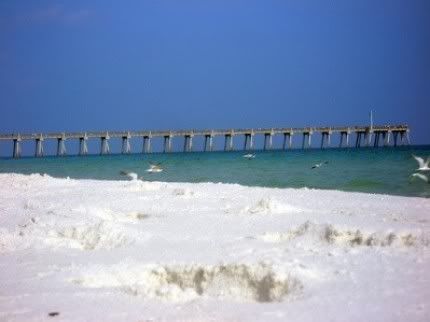 Here is a new colorway called "ROYALTY".
It is much darker in real life than it looks in the photo. My camera has a difficult time picking up the purple tones.
Anyhow, it's deep purples and blues. It really does look "Royal".
I had a chest x-ray, blood drawn and some other unmentionable tests today. Hopefully they will find out what is making me so sick.
I've been in Korea for 7 1/2 weeks and I've been ill for 6 of them.
I think my blog has fallen into a black hole. I am really missing all my usual comments. They always mean so much to me....