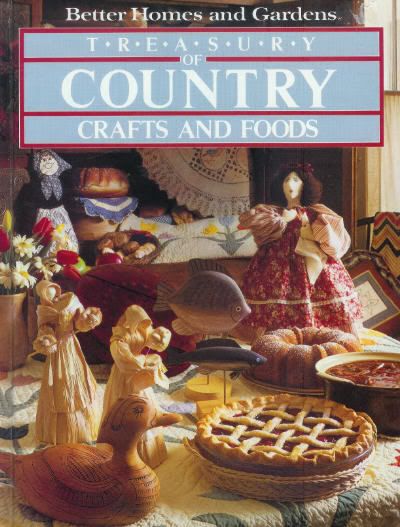 I have been tatting up a storm but I can't show anything yet because they are all patterns for the book. In fact, I have dedicated this whole week to finishing it, so all the tatting I am doing are re-tat's and making sure that the patterns are sound.
Anyhow, the above photo is a used book I picked up for $3. It is an encyclopedia of crafts and contains some tasty sounding recipes. Tatting is mentioned and some rather nice tatted flowers are shown.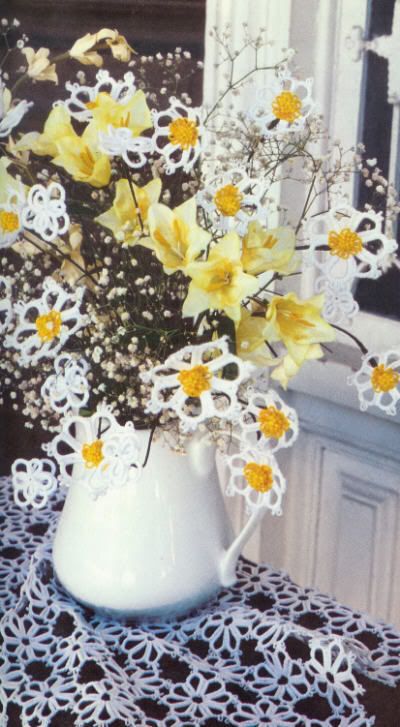 This book was published in 1983 and the first sentence reads, "If you think tatting is a dying art, think again." Even though I am a bit young to remember it, I think there must have been a resurgence in tatting in the 80's. It seems like I have a lot of tatting books about that time frame.
It's a neat book and I'm glad I got it.
Speaking of books, my tatting books have been sitting in stacks on the floor of my office for over a year now. I have nowhere to put them so I bought a bookcase yesterday to remedy that. A bookcase just for my tatting books....COOL!