I am still busy being a little tatting hermit. This book editing process is taking so much longer than I thought it would. I just want everything to be perfect! My eyes are bugging out of my head right now so I thought I would take a break and share a little bit of Idaho Autumn with you...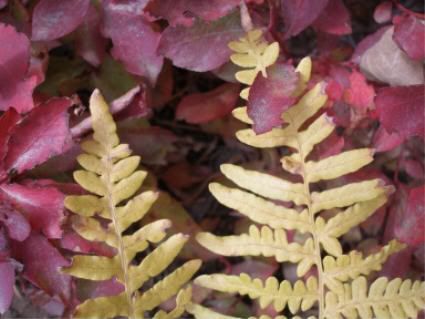 I went hiking this weekend and this view made it all worth it...this is why I LOVE Idaho...and yes that is snow you see on those mountains.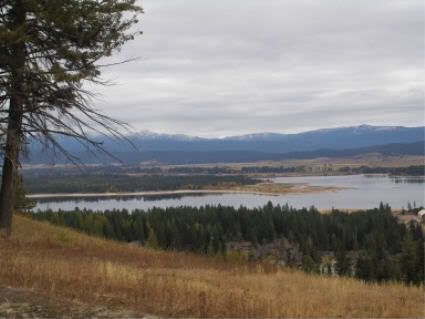 I bought
Martha Ess's
New Critters on the Block
and it came in the mail today.
I have been seeing her cute critters popping up all over the place. I have never done block tatting before but I thought that I would sit down and try one tonight.