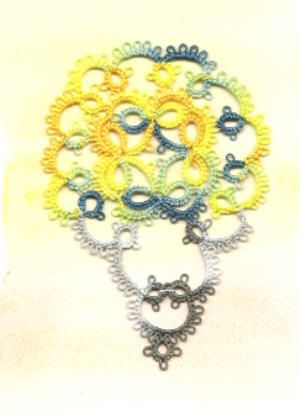 Look what I got from
Bonnie
in the mail. I don't receive gifts of tatting very often and this is tatted with my very own hand dyed thread. Bonnie, thank you! Your tatting is immaculate and I love it, you made my day!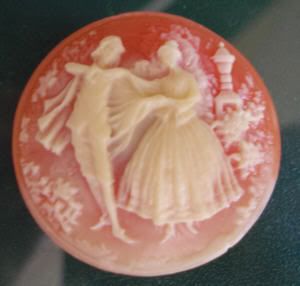 In the spirit of doing something nice for myself....(this might get out of hand) I purchased this lovely needleminder from
Grizzly Mountain Arts
. I have had my eye on these for awhile. I just love it!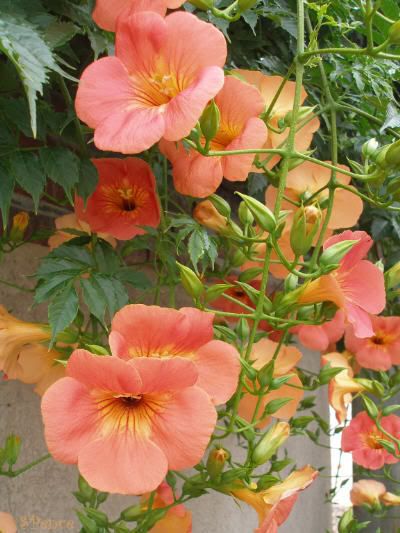 These gorgeous and inspiring viney flowers just bloomed in my yard. Does anyone know what they are called?