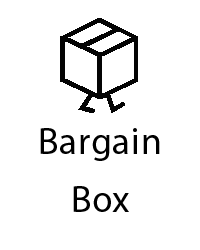 HDT
= Hand Dyed Thread. The best quality threads that money can buy, hand dyed and colorfast, 100% natural fibers. If you've been wanting to try some HDT but haven't wanted to make the financial commitment here is your chance to try it out at a great
bargain
.
Oh for Heaven's sake I need to hire me a publicity manager....someone that I can pay in tatted bookmarks.
"NAME THAT DOILY"
competition update:
I have so many entries to choose from, this is going to be a super tough decision.
I think I might have to add second and third place prizes.
Also, (I should have anticipated this) there are some duplicate entries. For this I will refer to the submission date (whoever entered their "name" first) if it comes down to it.
There are still 4 days left to enter. Click
here
for the details.